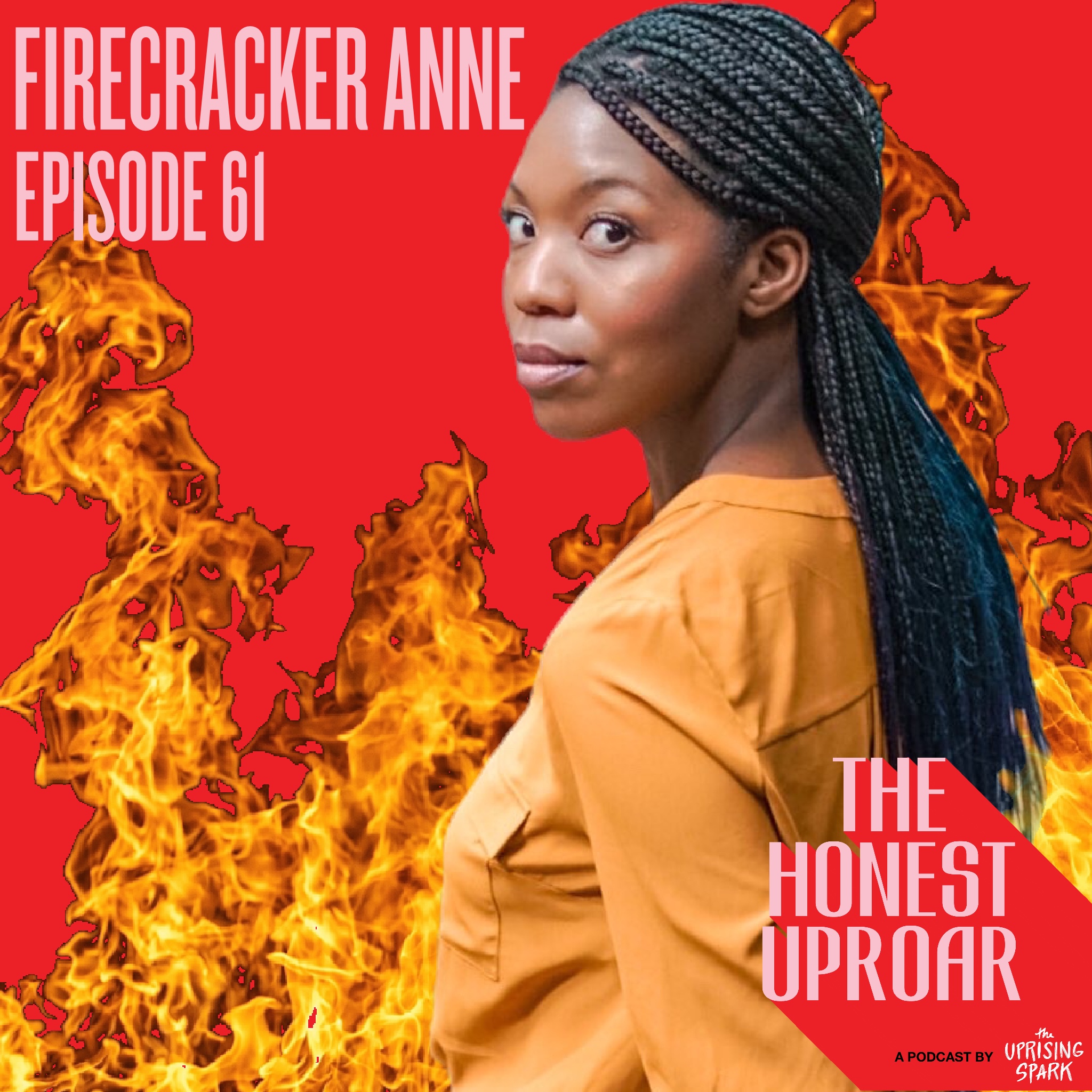 Anne is a London based writer, travel filmmaker and digital marketing consultant. Her debut book #PassportReady: The Ultimate Guide To Solo Female Travel was released on September 1st and is currently an Amazon best-seller, ranking top 10 in the 'solo travel' and 'budget travel' categories. After four years of solo travel, she wanted to inspire other women to do the same safely and on a budget. She returned from Thailand and Cambodia in February, just before most of the world went into lock-down and used the time to write her debut book.
 Her journey to childfreedom has come after many years of reading, reflecting, and research, listening to both childfree women and mothers, but ultimately deciding motherhood is not for her.
 You can follow Anne on Instagram by clicking here: @onthegowithac
 Get her book on Amazon! CLICK HERE
 Fuel that Fire!